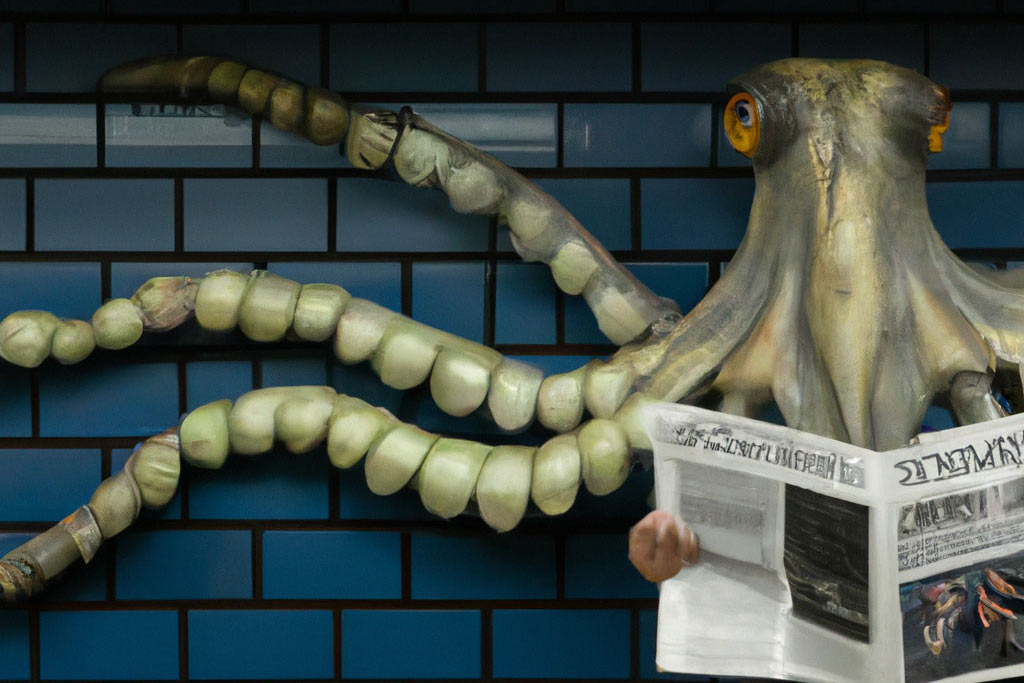 11 May

Dive into Knowledge: Preview the Expansive Seminar Lineup at Scuba Show 2023

Whether you're a novice diver or an old salt, Scuba Show offers a wealth of knowledge and inspiration through our robust seminar program. This year's lineup is packed with captivating topics and esteemed speakers.
Enriching Skills and Techniques: The seminar schedule is designed to cater to divers of all levels, providing a comprehensive platform to enhance skills and encourage safer diving. Sessions range from analyzing diving accidents to commercial diving to underwater photography techniques. These interactive sessions will be led by industry experts who will share their knowledge, tips, and tricks to help divers navigate the underwater world with confidence and finesse.
Environmental Awareness and Conservation: This year's schedule includes a focus on environmental awareness and conservation efforts. Experts and conservationists will shed light on pressing issues like coral reef conservation, marine biodiversity, sustainable diving practices, and the impact of climate change on our oceans. These seminars aim to educate and empower attendees to become stewards of the marine environment, fostering a deeper understanding of the challenges faced by our fragile ecosystems and inspiring action for positive change.
Discovering Dive Destinations: For those with a sense of wanderlust, the seminar schedule also features presentations highlighting breathtaking dive destinations here at home and around the world. From exotic tropical reefs to Antarctica, these sessions will transport attendees to awe-inspiring locations and offer insider insights into some of the unique diving experiences our Blue Planet offers. Whether you're seeking encounters with majestic marine life or searching for hidden gems off the beaten path, these presentations will help you plan your next unforgettable underwater adventure.
CLICK HERE TO SEE THE 2023 SEMINAR LINEUP!
There are several types of sessions happening during the show:
Scuba Show seminars: 30+ educational and fun seminars run throughout the weekend. Seminar passes are required to attend these sessions and can be purchased online.
Free exhibitor seminars: Some of our exhibitors offer another 30+ free and informative seminars. Learn about brand new products, exciting destinations, and maybe win a prize! The free seminar schedule will be released soon!
Professional workshops: These specialized workshops run May 30 through June 3. Preregistration is required. Check the details of each workshop for more information.
We are committed to education, inspiration, and community-building within the diving industry. Networking opportunities abound, enabling attendees to connect with experts, forge new buddyships, and build a strong community of passionate divers.
Dive into a world of knowledge at Scuba Show 2023!