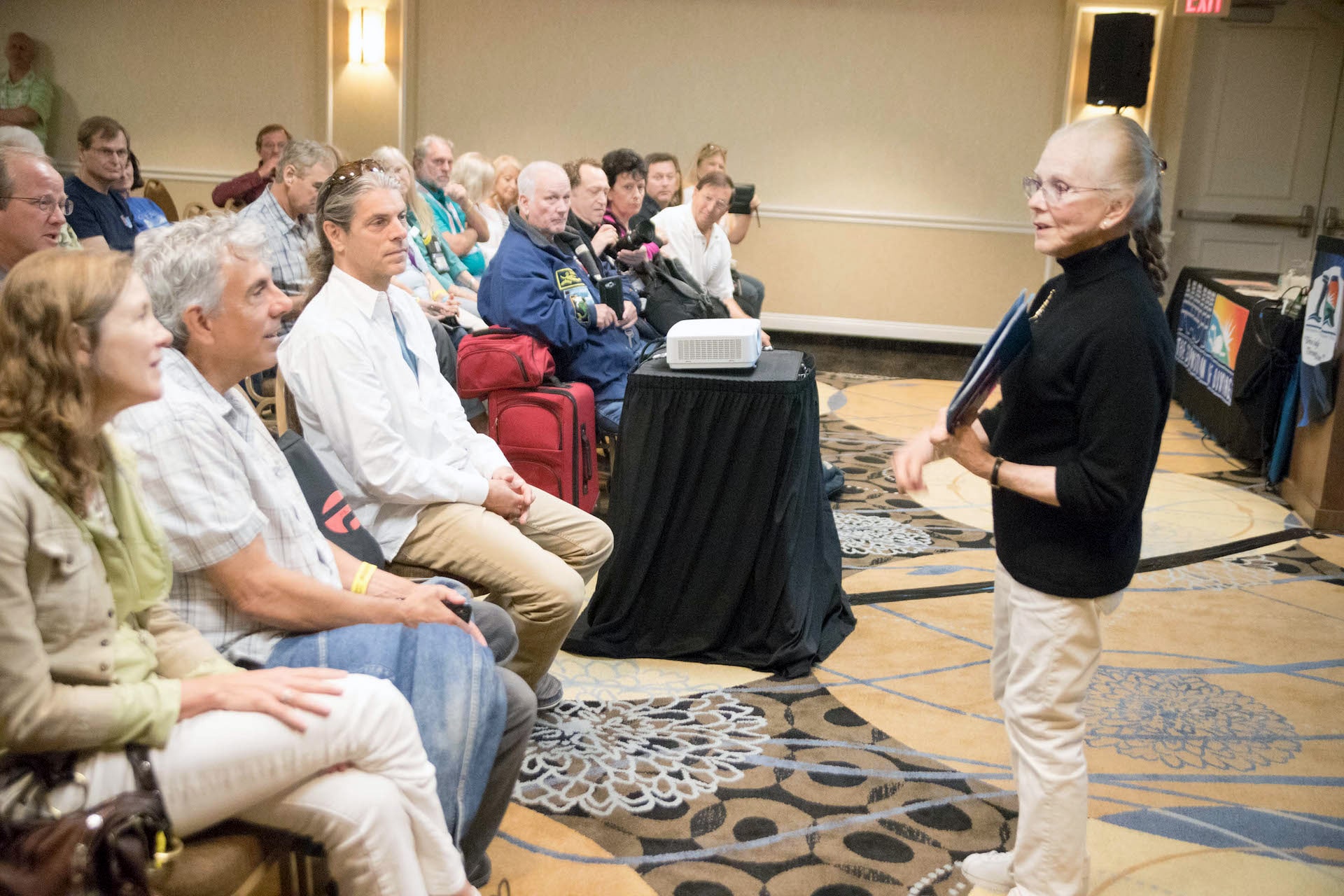 24 Jan

Film Festival Submission Nearing — March 15th.

The Continuous film festival is a popular event at SCUBA Show. The films, submitted by professional and amatuer videographers, run on a published schedule all day, each day of the show. They are shown on a monster screen in one of the few seating areas in the exhibit hall.

We welcome your submission. We look for the unusual. Footage from unusual underwater locale or activities is favored. In the past we have shown everything from coral to kelp; man to manatees; Lake Tahoe to Truk Lagoon. Please make your submissions no later than March 15, 2013. Submit as many pieces as you wish and there is no entry fee. Submit only good quality duplicate DVDs. Do not send original recordings. To have duplicate DVDs returned, include proper sized self-address stamped envelope with proper postage. SCUBA Show 2012 is not responsible for lost or damaged DVDs.

This is not a contest. Films chosen for screening are done so at the sole discretion of SCUBA Show 2013 management. Accepted films over 10 minutes in length will receive an honorarium of $50 paid for the first showing. An additional $20 will be paid for each additional showing thereafter (typically, films are shown at least twice, sometimes up to 3 times). Films under 10 minutes in length may be chosen but will receive a one-time honorarium of $30 with no additional payment for additional screenings. Information about the film will be published in an advanced edition of California Diving News, on the SCUBA Show website and in the show program.

Here is your link to the guidelines. We hope to hear from you.