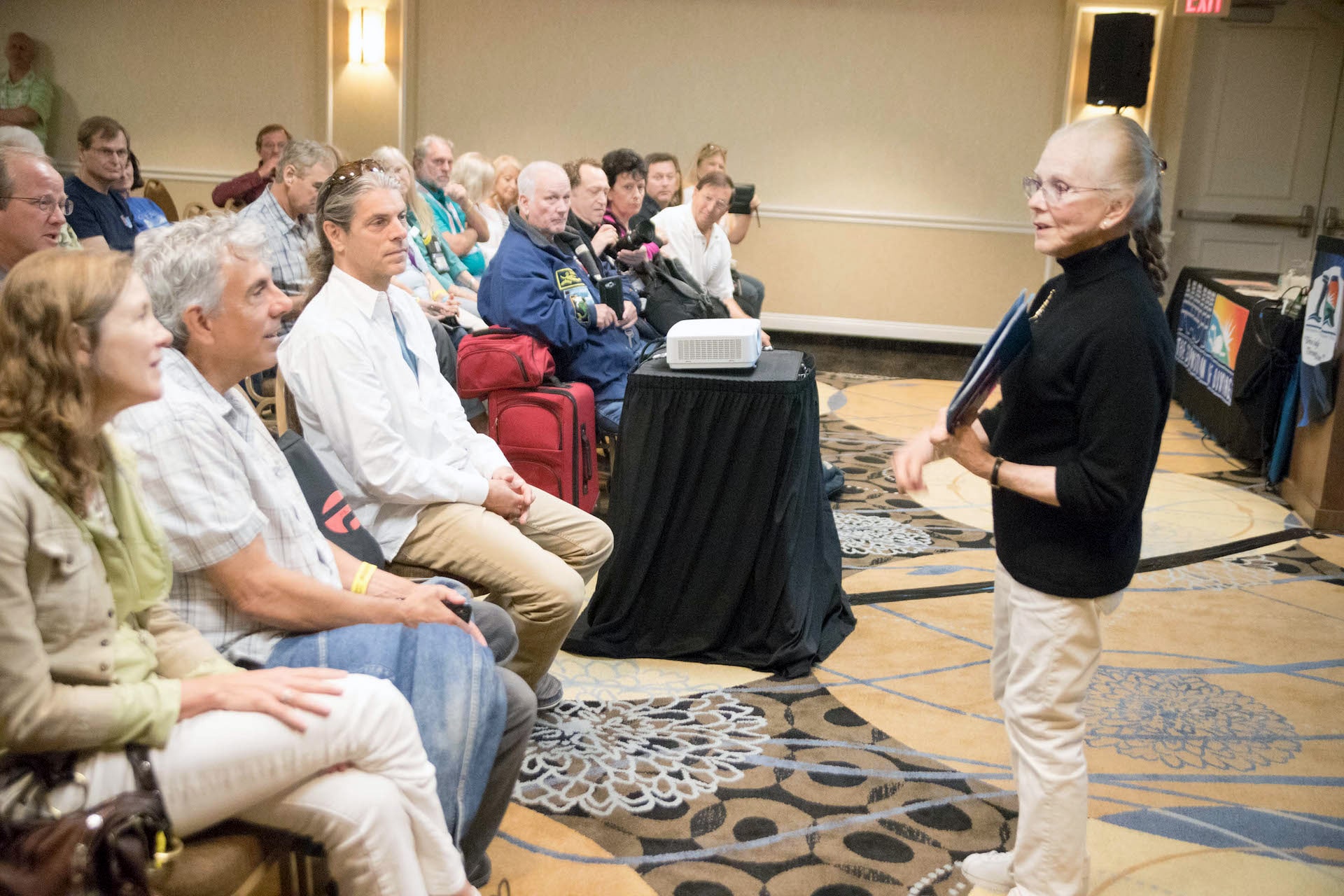 21 May

Film festival lineup is set

The lineup for the 2014 Film Festival has been set. Films will run continuously during the show Saturday and Sunday on a giant screen.

View the complete schedule here: https://scubashow.com/attendees/film-festival-2/

Carve out time during the show to catch a few films. The filmmakers spend a lot of time on their videos and are very proud to share their work with you (as they should be!). You won't be disappointed!

The film festival area also makes for a great break from the bustle of the show. There's plenty of seating, so take a load off and rest up for the next aisle of exhibitors!